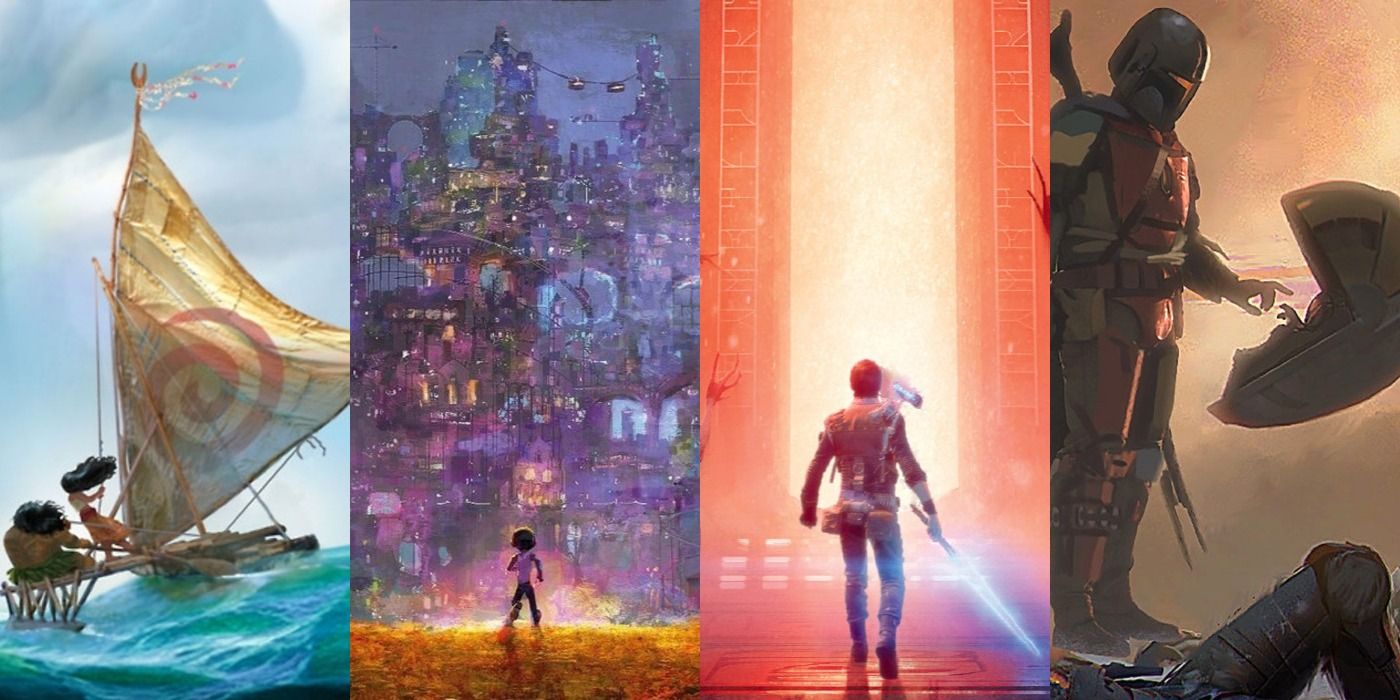 Disney has created a series of books known as the "Art Of" line, featuring incredible art from Pixar, Lucasfilm, Marvel, and everything in between.
The Walt Disney Company has produced some breath-taking movies over the years, but in both their live-action and animated worlds, the aesthetic of these cinematic universes is incredibly important. The creation of concept art and storyboards is, therefore, a crucial part of the production process.
RELATED: Pixar's Soul: 10 Concept Art Pieces You Have To See
In the past few years especially, Disney has focused on creating a series of books known as the Art Of line. Each new film (especially from their animation departments) receives a book dedicated to all of the intricate visual design that went into creating these projects. From Lucasfilm, Pixar, Walt Disney Animation Studios, and Marvel Studios, there's a whole range of phenomenal books to explore.
10

Coco
Coco is maybe
…
Read More