About Decentral Art Pavilion
In parallel with the Venice Art Biennale, the Decentral Art Pavilion opens its doors on April 23, 2022, at Palazzo Giustinian Lolin. 
Curated and organized by Florencia S.M. Brück, Javier Krasuk, Diego Lijtmaer, and Simone Furian, with installation design by David Rodríguez Gimeno, the exhibition entitled "Singularity" will feature works by Coldie, Aaron Penne, Justin Aversano, Xcopy, Raphael Lacoste, Trevor Jones, Michael Yamashita, Annibale Siconolfi, Filip Custic, Matt Des Laurier, as well as over 200 NFT works of art created by 80+ leading international artists shaping the NFT space.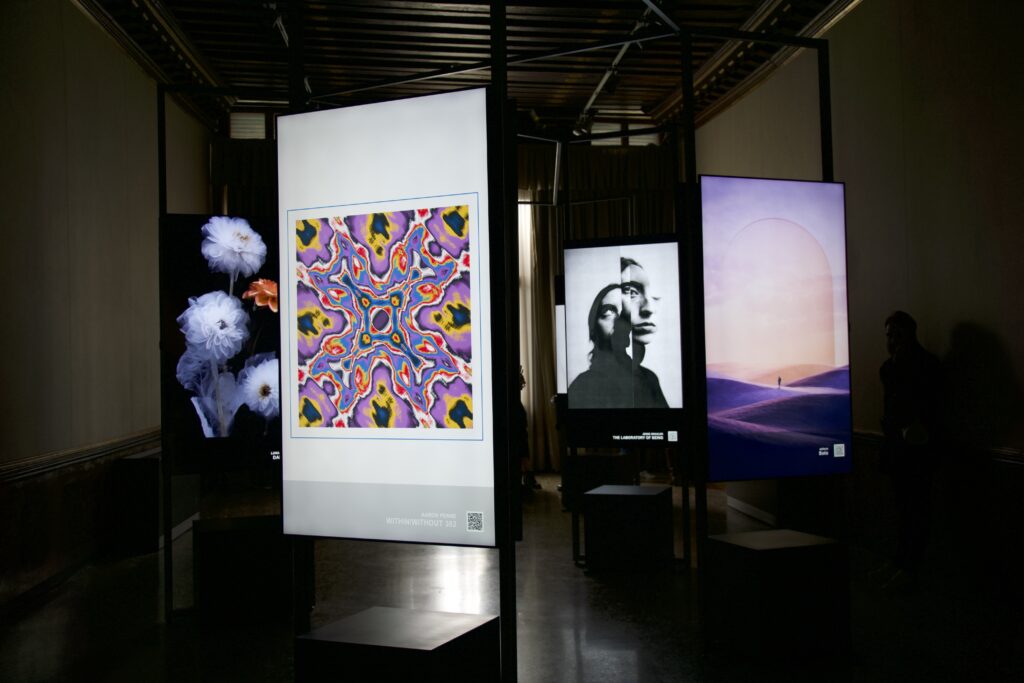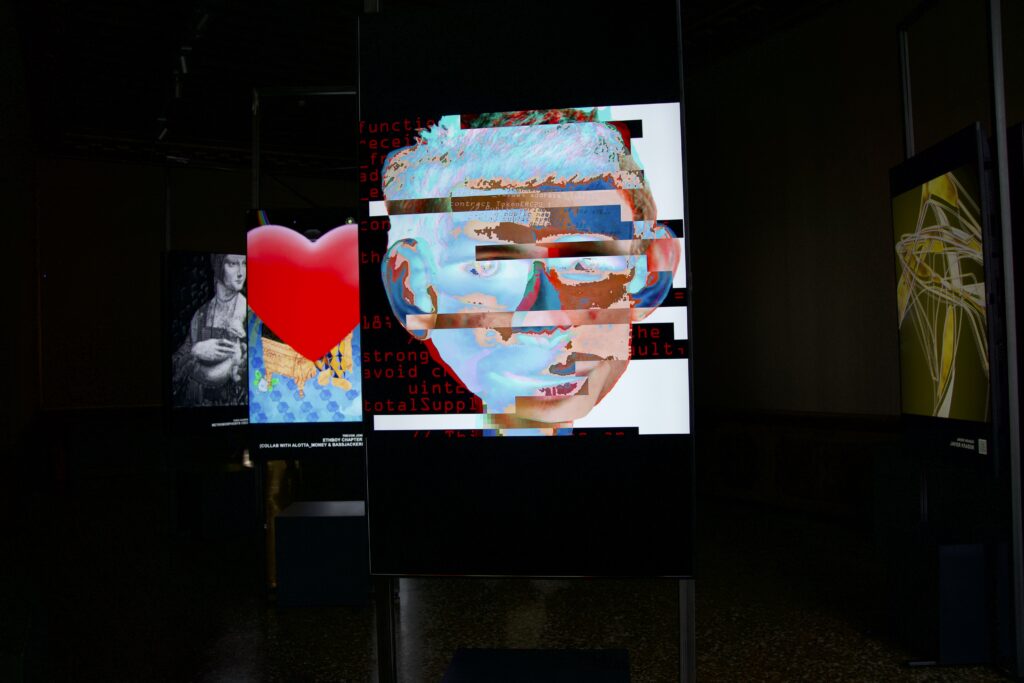 "Singularity" is a deep dive into decentralized art, aiming to educate, engage and enthrall the enthusiast, the collector, and the public.
Showing Decentralized Technologies

In such a fast-evolving creative dominion, fostering a dialogue around NFTs and their impact on mainstream art is crucial to developing a broader public understanding and appreciation of

…