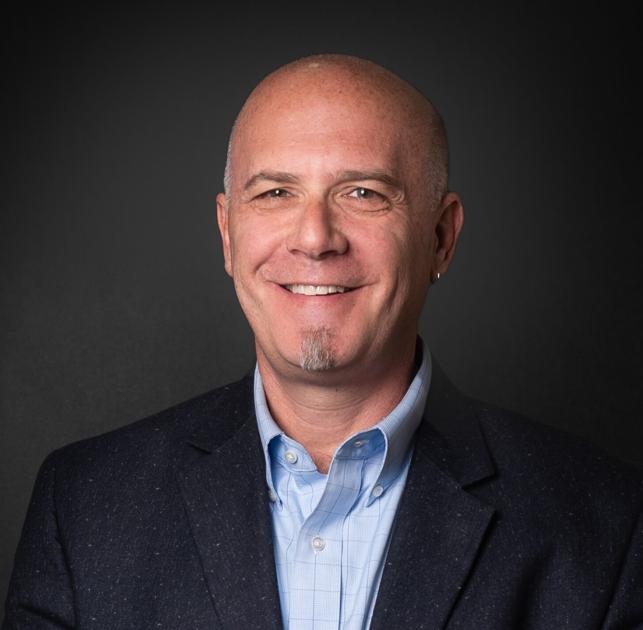 Uniting Manitou Springs' library and art center to enrich community | Library Limelight | Cheyenne Edition
As we all endure the many ripple effects from the ongoing pandemic, the power of collaboration gives me hope for the future. The art and culture community can survive and thrive — but it will require creativity and openness to new opportunities with other likely, and not-so-likely, allies.
The Cultural Office of the Pikes Peak Region and local artists realized the need to pivot in the wake of COVID-19, so art and cultural experiences could be delivered to community members in a safe and engaging way. As a result, we launched Curbside Culture, a new program that facilitates small-scale live performances outside of private residences, businesses, and gathering spots.
Now, we also can celebrate more synergy, right in the heart of Manitou Springs, to support people's aspirations and boost prosperity. Art, literature, creative studios, and meeting spaces will soon unite under one roof to enrich the local community and broader region. Thanks to a new co-location partnership, Pikes Peak Library District (PPLD) will relocate the Manitou Springs Library inside of the Manitou Art Center (MAC) in early 2021.
Building upon a decade of trust and cooperation, PPLD and the MAC are transforming the historic building at 515 Manitou Ave. to become a shared space that extends more benefits to local artists, Library cardholders and the greater community. The Manitou Springs Library will officially open in March with limited indoor services, curbside pickups and returns — and in a way that's accessible to all. People will be able to browse the collection and check out materials, connect with librarians, and use WiFi, computers, and copying, scanning and faxing services.
As the partnership evolves, PPLD and the MAC will add broader access to meeting rooms, computer labs, makerspaces, art studios and workforce development opportunities. This means the Library can offer more than traditional library resources and services, and the MAC can welcome more residents to learn, connect, create and tinker with their extensive offering of equipment and creative spaces.
Like Curbside Culture, this joint venture demonstrates what's possible when existing partners unite to find ways that better serve our community. I hope other organizations are inspired to move beyond traditional community partnerships and consider embracing the shared-space model that capitalizes on existing resources and plays to each other's strengths. Such collaborations can lead to more people and businesses flourishing, strengthening the fabric of our communities for years to come.
Andy Vick is Executive Director of the Cultural Office of the Pikes Peak Region. Contact him at [email protected]